Game-Changers
available now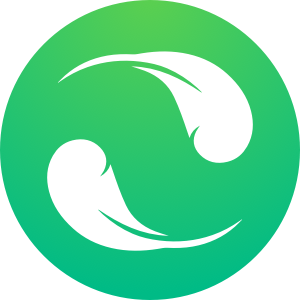 Convert Your Website into a Mobile App. Automate bookings, orders, payments and unlock the power of push notifications when you convert your website into a mobile app.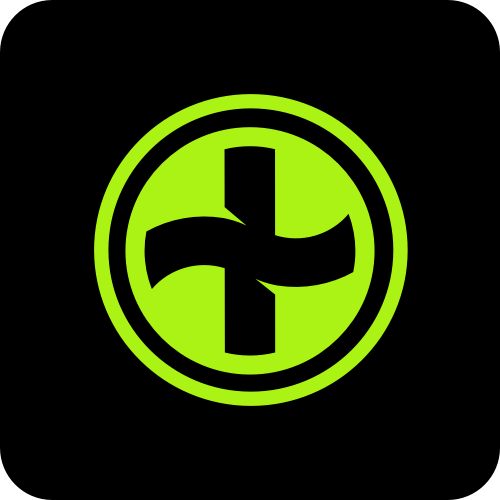 XTRA Clubs is making unlimited and anytime access to Sauna, Steam Room & Ice Bath accessible to everyone with memberships starting at $23.95 per week.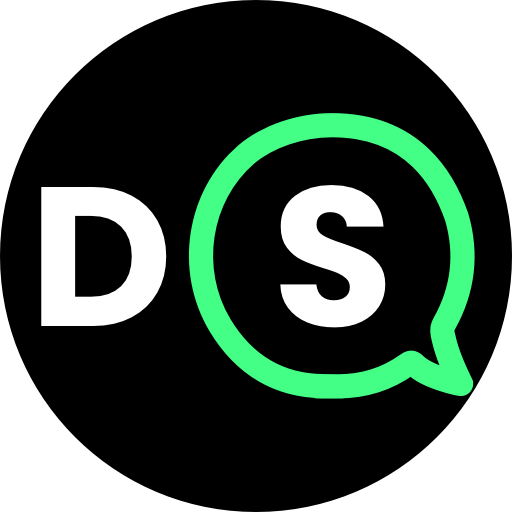 Disport is an app that brings fans closer and ever before to professional athletes. We can't say much more yet but we're early stage minority investors.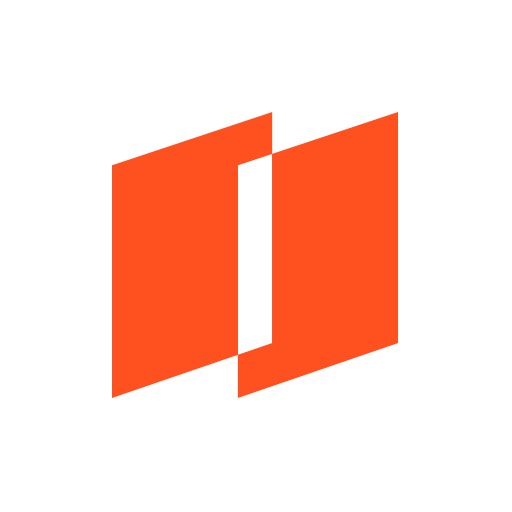 There's a little magic in the intersection between Computer Science and Consumer Behavioural Science. In this way, there's magic in the team at Hustle Agency.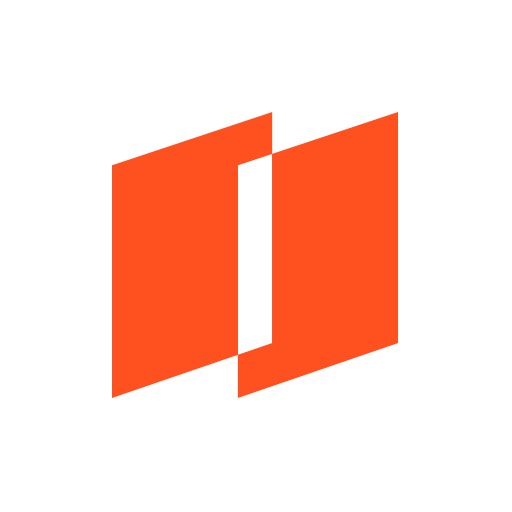 Sophisticated marketing shouldn't be so damn hard. To set up, or to pay for. Automate Your Marketing, Only Pay When You Send.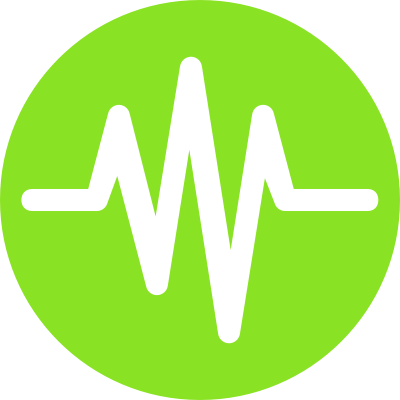 No Bull Website Monitoring. Be the first to know when your website goes down.