Venture Capital Company Sydney
Big Ideas
Super-Charged
By Agency Insights
Do you have the gall to think you can make an impact?
Welcome home

; we're just like you.
Hustle Holdings is a Venture Capital company focused on creating game-changers by leveraging the insights from our Digital Agency:

Hustle Agency.
You might have seen them at the top of the page (if you're paying attention). They don't take themselves too seriously but are serious about Ventures.
At the end of 2021, Anthony, James and their Agency team took the first step towards a new corporate strategy:
"Venture Beyond".
It's a simple but effective manifesto with the tenants of
Health, Passion, Wealth and Happiness

that have created a virtuous cycle leading to the launch of our ventures.
OUR VENTURES
OUR VENTURES
OUR VENTURES
OUR VENTURES
OUR VENTURES
OUR VENTURES
Venture Capital Portfolio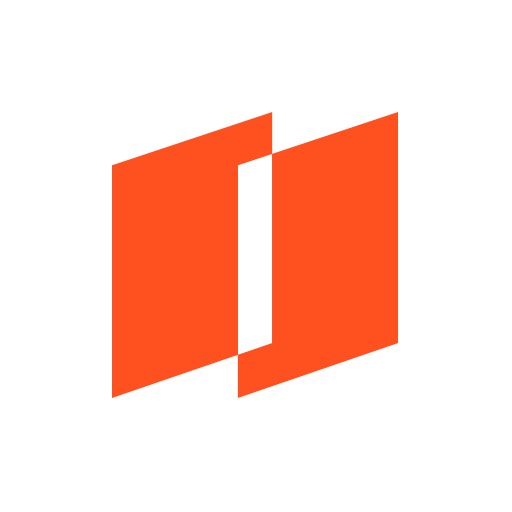 Sophisticated marketing shouldn't be so damn hard. To set up, or to pay for. Automate Your Marketing, Only Pay When You Send.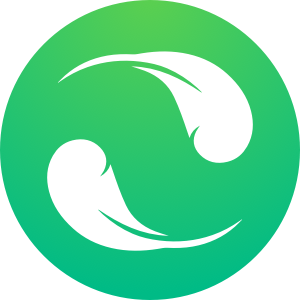 Convert Your Website into a Mobile App. Automate bookings, orders, payments and unlock the power of push notifications when you convert your website into a mobile app.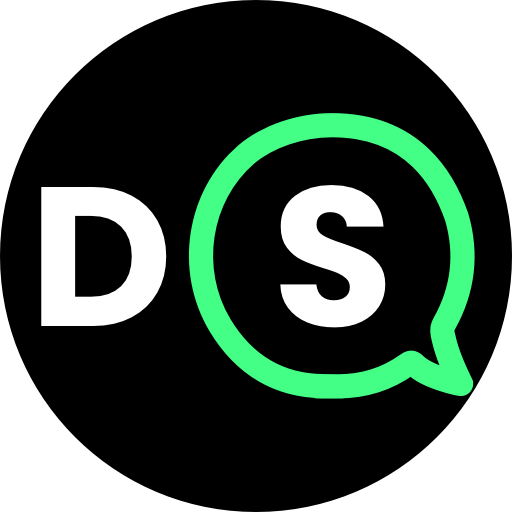 Disport is an app that brings fans closer and ever before to professional athletes. We can't say much more yet but we're early stage minority investors.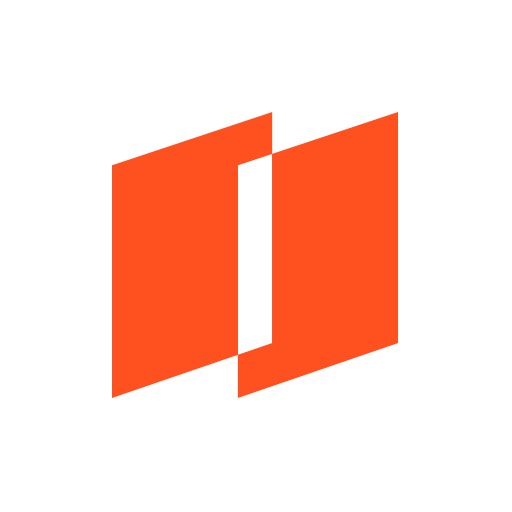 There's a little magic in the intersection between Computer Science and Consumer Behavioural Science. In this way, there's magic in the team at Hustle Agency.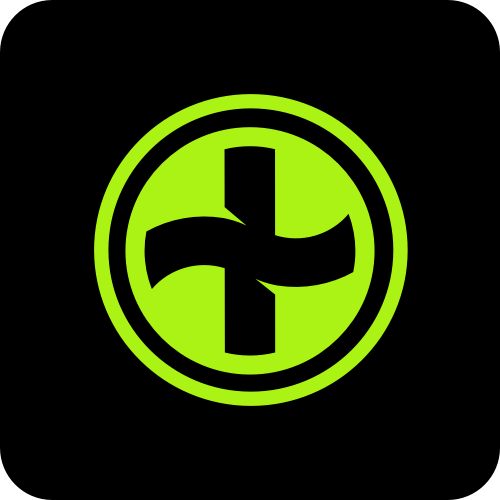 XTRA Clubs is making unlimited and anytime access to Sauna, Steam Room & Ice Bath accessible to everyone with memberships starting at $23.95 per week.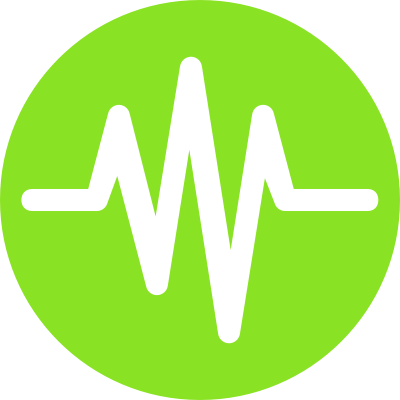 No Bull Website Monitoring. Be the first to know when your website goes down.
The Hustle Agency team and Hustle Holdings partners are all deeply committed to Venture Beyond, and we're excited to share it with you. It's how together we launch
ventures, supercharged by agency insights and profits.
THE FLYWHEEL
THE FLYWHEEL
THE FLYWHEEL
THE FLYWHEEL
THE FLYWHEEL
THE FLYWHEEL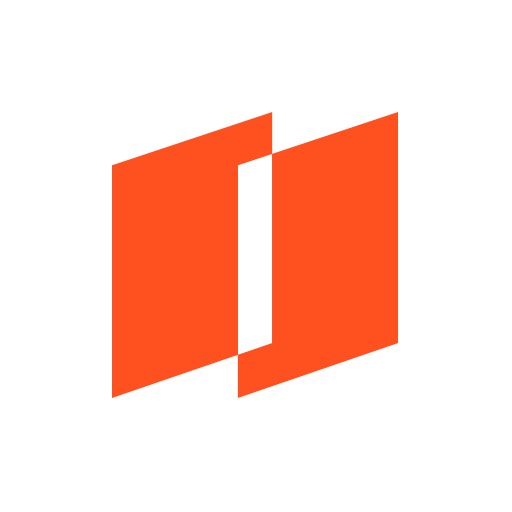 Hustle Agency partners with ambitious companies who want to crush their lofty goals by going against the grain of conventional digital marketing agencies. We don't just run ads. We don't just do web development. That's too pedestrian. We Go Beyond; by developing a strategy that differentiates… and we implement it too.
Hustle Agency works with companies spanning industries, continents and lifecycles. Therefore Hustle Holdings is offered a broadened perspective that generates insights. These insights are the catalyst to new ventures.
The one thing we value more highly than business acumen regarding ventures is not being precious about our ventures. We see an opportunity. We build an MVP. We set milestones for feasibility, launch and product-to-market fit. However, if it becomes apparent that a venture needs to be killed, it will be.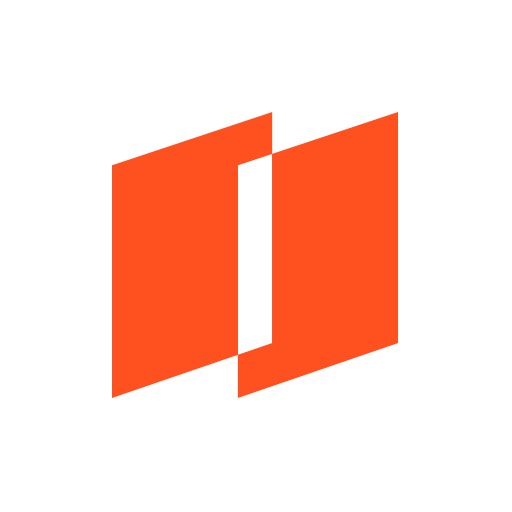 Hustle Holdings provides the venture capital to reach product-to-market fit and prove there's a scalable business model. Once this milestone is reached, we raise funds. We believe in business acumen. We unsubscribe to raising before a venture can stand on its own two feet.